This is Broken Arch. It was a long hike.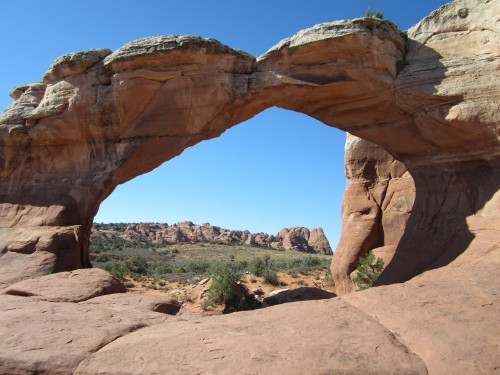 Balanced Rock is cool. I love it!
This is windows. We sat under it. It was a little fun!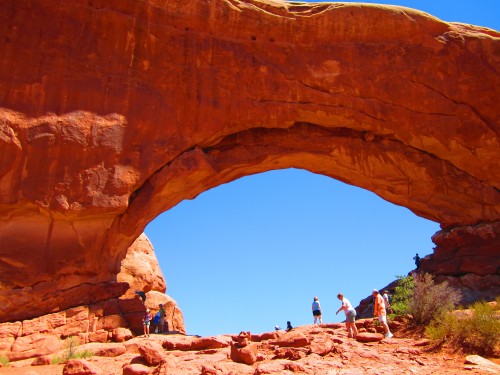 This is me going into a little cottage in Wolfe Ranch.  It never ever got moved.  The family lived there.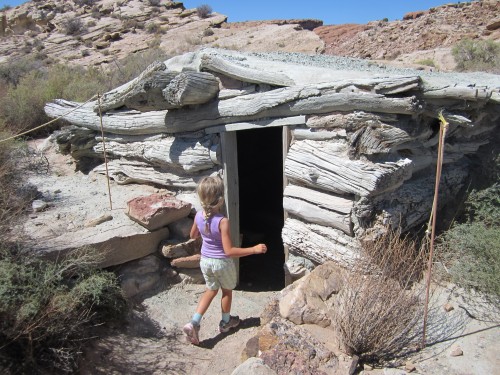 This is the other cottage which you're not allowed to go into.  It was owned by the same family.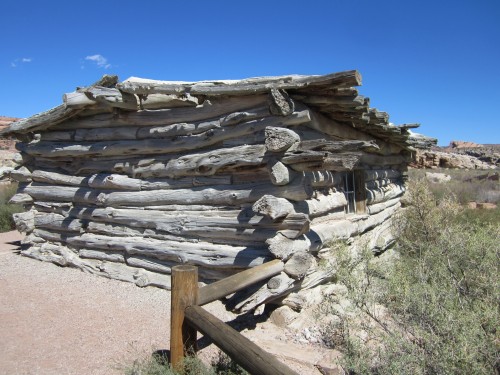 This is inside the cottage that you're not allowed to go in to.  There is a little table and chair.  You're not allowed to go into it because it could be dangerous.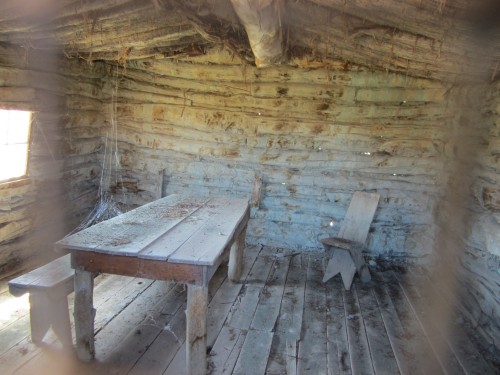 This the sign of the petroglyphs.  And we saw them.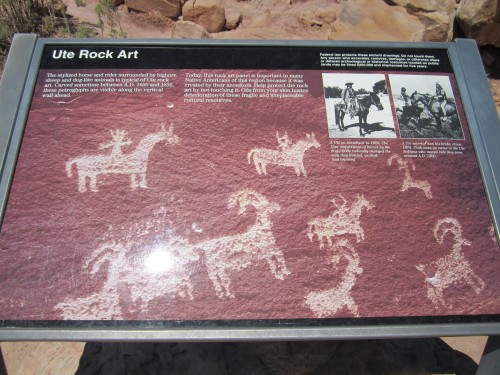 This are the petroglyphs.  It's hard to see them though.  We weren't allowed to go any closer.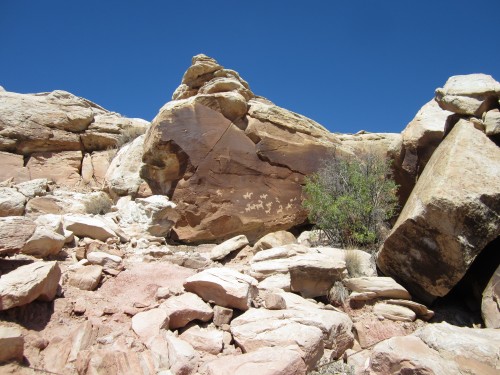 Stay tuned for our next one on our third day of Arches National Park.